Creativity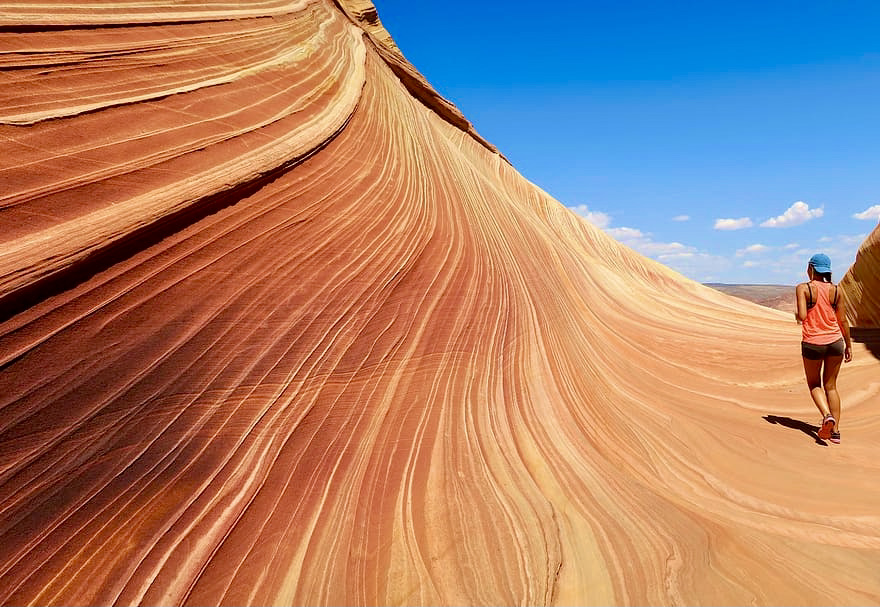 Inclined to innovate within the tourism industry, Supernature is attentive to the creative work of the people who are part of its ecosystem (employees, customers, suppliers, and other partners).
Indeed, the creative work of a receptive tour operator is its most critical added value.
Therefore, we wish to spread, support, and share the values of Article 27.2 from the Human Rights Universal Declaration, regarding the protection of all intellectual creations.
According to the French Intellectual Property Code (Articles L335-2 to 4) and the American laws concerning the four types of intellectual property (Copyrights, Patents, Trademarks, Trade Secrets) resulting from it, any documents created (itinerary, texts, design, photos, etc.) are legally protected. They may not be used, reproduced, modified, or communicated without the written permission of Supernature, under penalty of prosecution.
Supernature encourages all its partners to systematically exercise their rights on their own intellectual works and productions.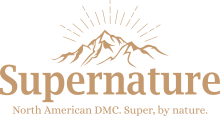 Headquarters
5442 Wesleyan Ct
Las Vegas, NV 89113-1174 – USA 

Las Vegas
+1 702 280 7925 (UTC-8)

France 
+33 6 23 71 11 47 (UTC+1)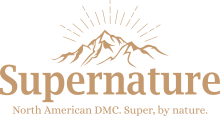 Headquarters
5442 Wesleyan Ct
Las Vegas, NV 89113-1174 – USA 

Las Vegas
+1 702 280 7925 (UTC-8)

France 
+33 6 23 71 11 47 (UTC+1)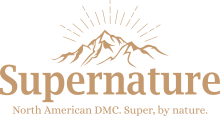 Headquarters
5442 Wesleyan Ct
Las Vegas, NV 89113-1174 – USA 

Las Vegas 
+1 702 280 7925 (UTC-8)

France 
+33 6 23 71 11 47 (UTC+1)